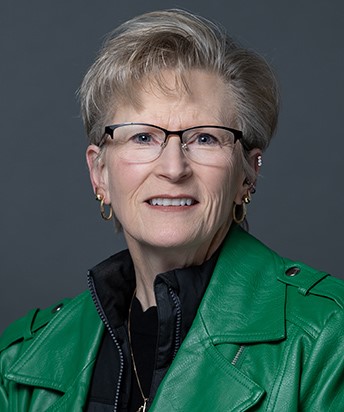 Odella Fuqua
Associate VP for Finance,

Associate VP for Finance
Office Address
Twamley Hall Room 415
264 Centennial Drive Stop 8364
Grand Forks, ND 58202-8364
Biography
As Director of Resource Planning & Allocation, Fuqua has been involved in the Model for Incentive-based Resource Allocation (MIRA, pronounced My Ra) since the project begin in 2013. Fuqua has worked with Oracle Planning & Budget Cloud Services (PBCS) or Hyperion to manage the allocation model as it is rolled out to UND's Primary Units.
Prior to UND, she worked for Duke University as the Assistant to the Associate Controller and was an auditor with KPMG Peat Marwick in Greensboro, NC, specializing in higher education and financial institution audits.
Fuqua holds a Certified Public Accounting license in both North Dakota and North Carolina and received her Master of Business Administration from UND in 2002.
Responsibility Centered Management (RCM), Incentive-based budgeting
BAcct (University of North Dakota), 1987
MBA (University of North Dakota), 2002