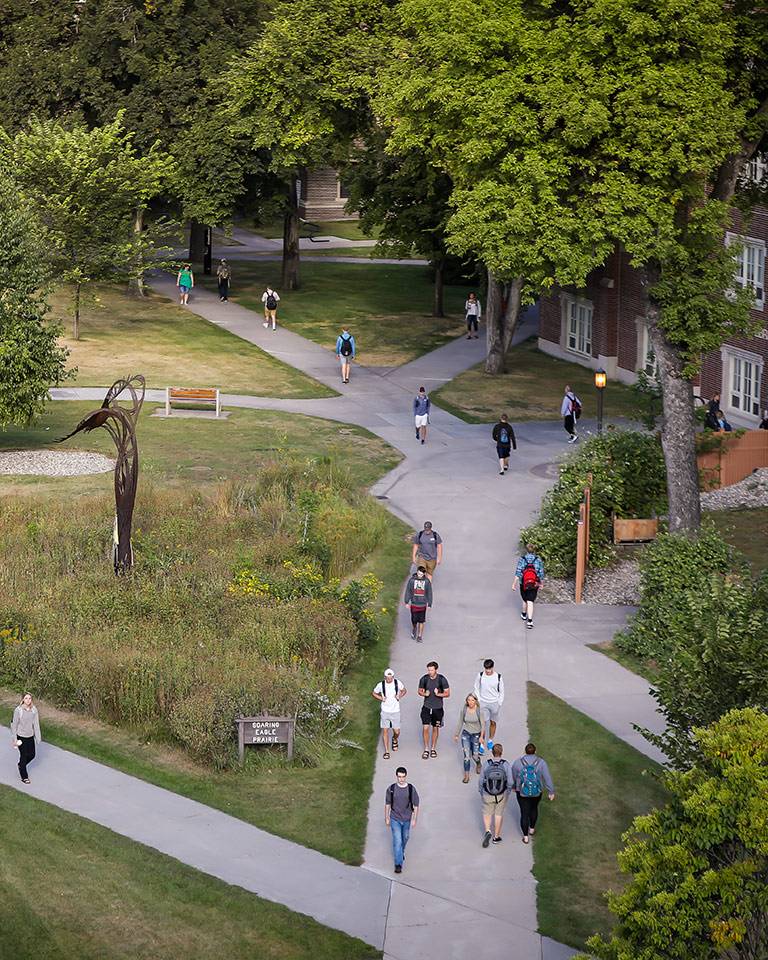 Facilities Management
Your first point of contact for all of your building and departmental needs.
Whether you have a heating problem, a broken chair in need of repair, or want to renovate your area, our staff will evaluate your request and determine how to best serve your needs 24 hours a day, 7 days a week, 365 days a year.
Facilities Services
Facilities provides a number of programs and services to the UND community.