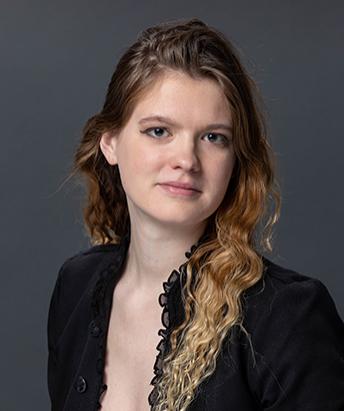 Chris Egeland
SHRM-CP
Operations Manager,

Human Resources

Supports AVP/CHRO, HR Listservs, communications, various projects, new employee orientation, exit & stay interviews, training logistics, and day-to-day operations of department.
Office Address
Twamley Hall Room 313
264 Centennial Drive Stop 7127
Grand Forks, ND 58202-7127
Office Hours
8:30am - 6:00pm Monday through Thursday.
8:30am - 6:00pm on alternating Fridays.