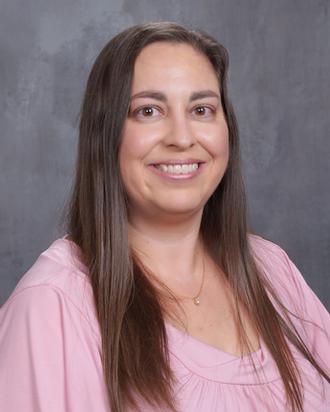 Jennifer Schlinger
M.S.W., L.M.S.W.
Clinical Assistant Professor,

Social Work
Office Address
Gillette Hall Room 302
225 Centennial Drive Stop 7135
Grand Forks, ND 58202-7135
Biography
Jennifer Schlinger graduated from the University of North Dakota with both her BSSW (2000) and MSW (2004). She joined the UND social work faculty full time in 2020 after teaching undergraduate social work classes as an adjunct instructor for over ten years, four of which with UND. Jennifer has taught both undergraduate and graduate courses including Human Behavior and the Social Environment, Social Work Task and Treatment Groups, Social Policy, Tools for Policy, and Field Instruction Seminar. In addition to teaching, she also serves as a Field Coordinator, Liaison and Supervisor for students in and entering their field placements.
Jennifer has over 20 years of social work practice and has worked in a variety of areas including medical, military, state government, private, and non-profit. As a distance faculty member, she lives in Bismarck with her husband and two children.