VectorSolutions Training (formerly SafeColleges)
UND offers convenient access for you to complete required trainings online.
As employees of a public institution of higher education, we are each responsible to complete various safety training programs, as well as designated federally-mandated training.
Online Training
The online training is available and offered to all University of North Dakota employees. This program offers several self-paced safety courses which can be accessed 24/7 and comes with a printable certificate of successful completion. The certificates do not need to be signed for completion.
Please use Google Chrome when utilizing VectorSolutions.
Training Instructions
To go to the VectorSolutionsTM website for University of North Dakota. Please use Chrome for best use.
Enter your Username: firstname.lastname (IDM information)
Forms and Resources
VectorSolutions Contacts
For assistance, please contact the Office of Safety at 701.777.3341.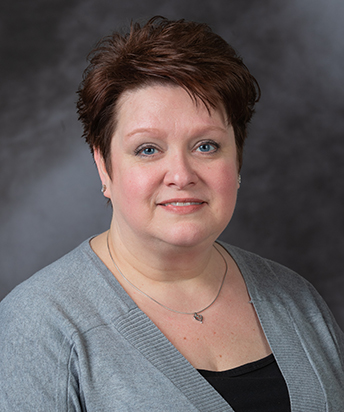 WorkComp Clms Coord / Office Mgr
701.777.3226
Safety Building Room 202
Grand Forks ND 58202-9031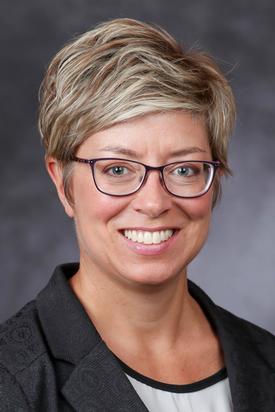 701.777.2785
Safety Building Room 210
Grand Forks ND 58202-9031