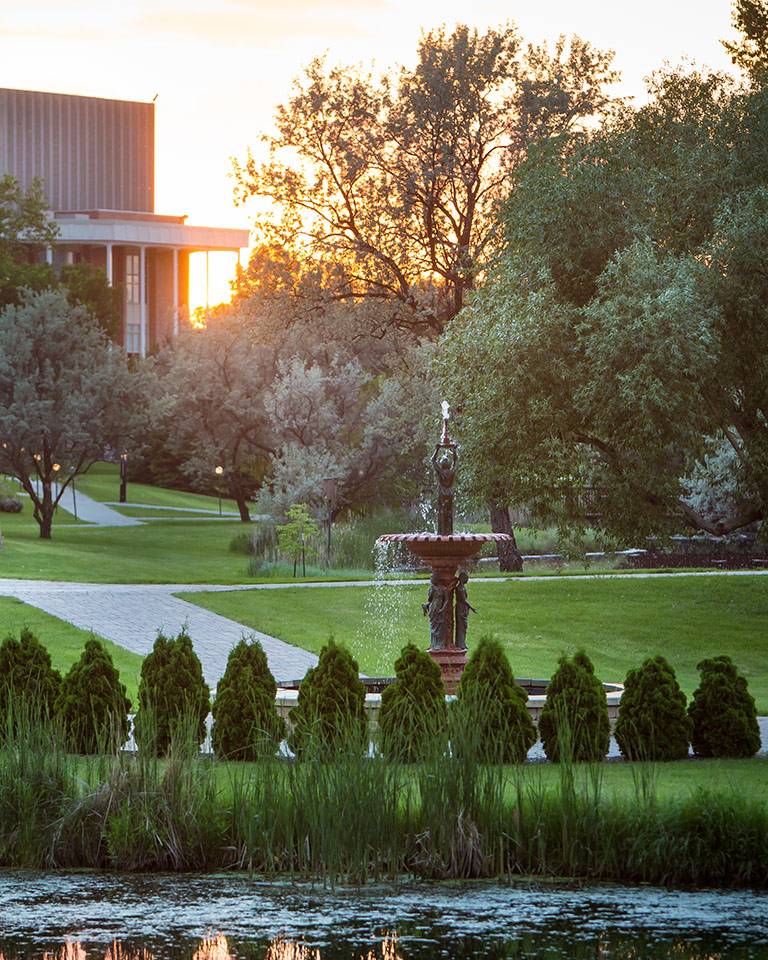 Employee Information
Human Resources assists UND faculty and staff members by providing benefit, payroll, tax and work/life change information and services.
UND Handbook & Policies
Refer to the UND handbook for ofifcial University Human Resources policies and procedures.
New Employee Orientation
New UND employees are invited to watch orientation videos to learn about campus, benefits and more.
Vector Solutions (formerly SafeColleges)
UND requires faculty and staff to take SafeColleges training courses. We are confident these courses provide helpful information towards maintaining a safe learning environment.
Staff Advisory Committee
The UND Staff Advisory Committee (SAC) was formally appointed by President Kendall L. Baker on June 2, 1997.